Lib Dems promise to scrap business rates
November 26, 2019 1:48 PM
Liberal Democrats promise to scrap business rates in favour of levy on land ownership
Jo Swinson claims Lib Dems are now 'the natural party of business'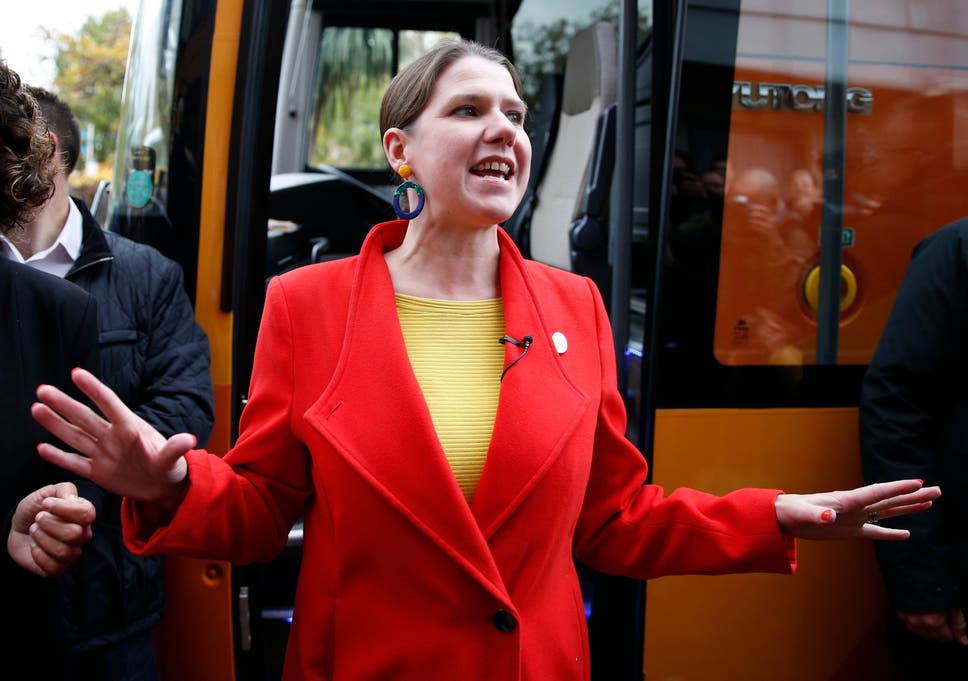 Liberal Democrats have promised to scrap business rates altogether and replace them with a levy on landlords.
In a pitch for the business vote in the 12 December general election, Jo Swinson declared that "with the Conservatives in the pocket of Nigel Farage and Jeremy Corbyn stuck in the 1970s" the Lib Dems were now "the natural party of business".
Business rates raise about £30 billion a year for the Treasury - around 5 per cent of total tax revenue - and are increasingly opposed by high street shops, who regard them as unfairly discriminating against bricks-and-mortar enterprises in favour of internet giants.
But the
CBI
warned that Lib Dem alternatives could be "mired in complexity" and may not cut overall costs. Director general
Carolyn Fairbairn
called on Jo Swinson's party to provide more detail on how the proposed landowners' levy would work.
Ms Swinson unveiled the policy in a speech to the CBI conference in London, where she also set out plans to spend £130 billion on infrastructure including houses, railways and renewable energy, and £5 billion for a new Green Investment Bank to invest in zero-carbon projects.